A beautiful private, gated community is coming to life near Weatherford, Texas.
Select your lot and build your custom home all with Bedrock.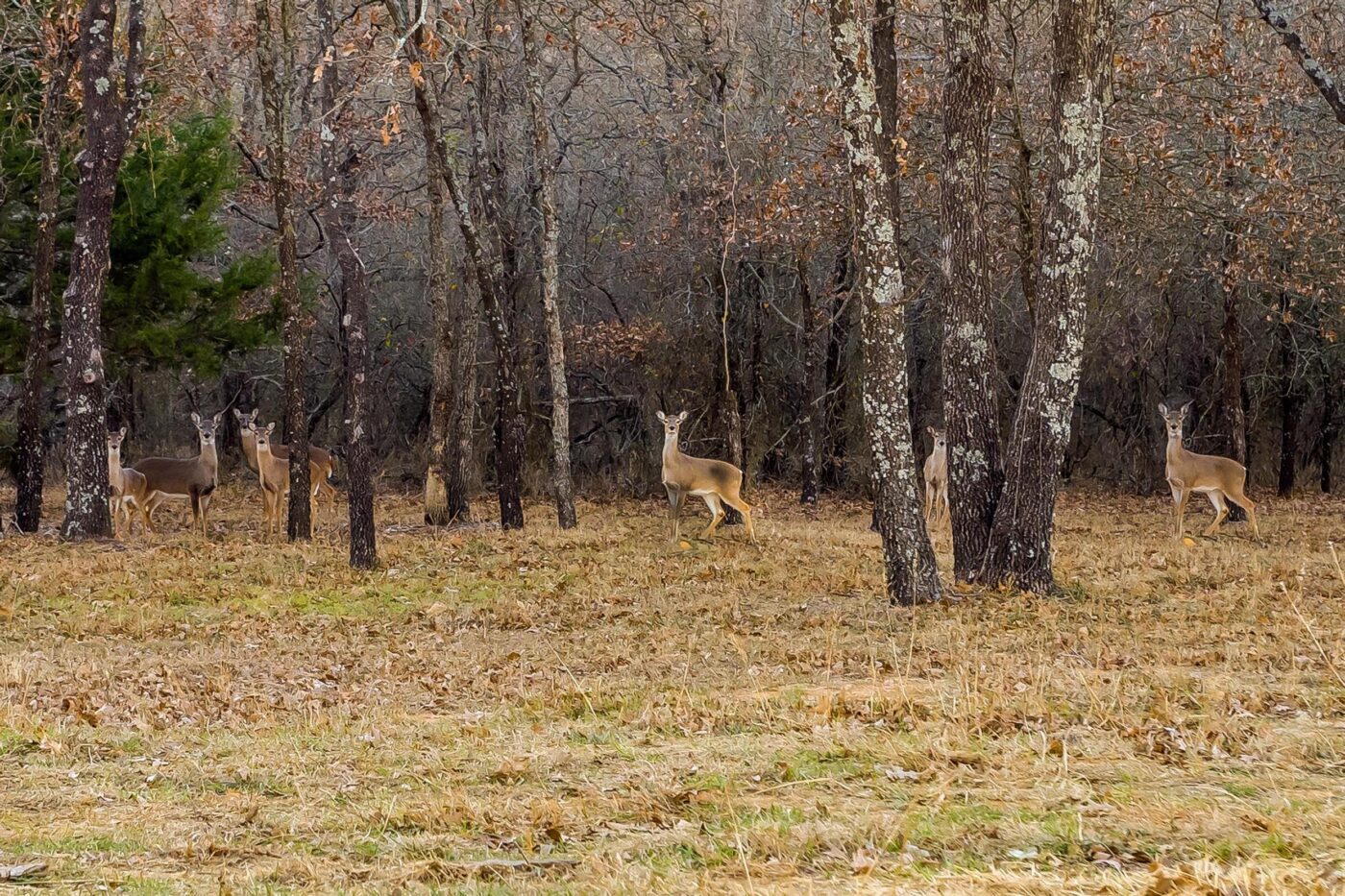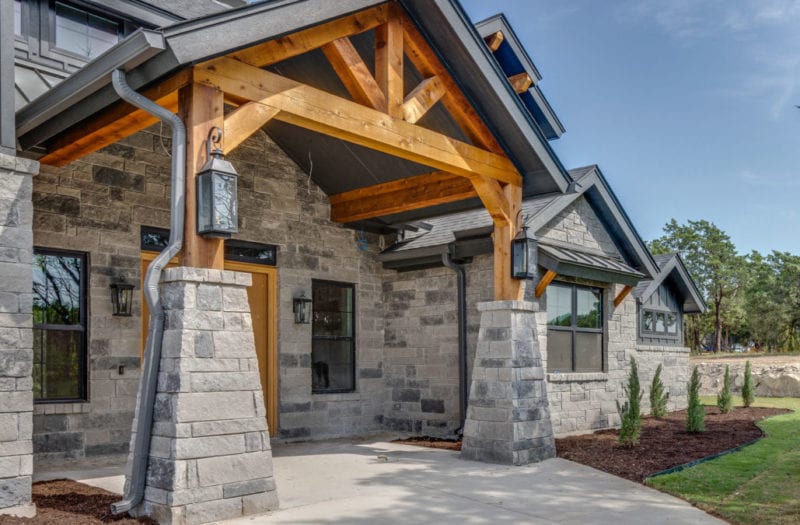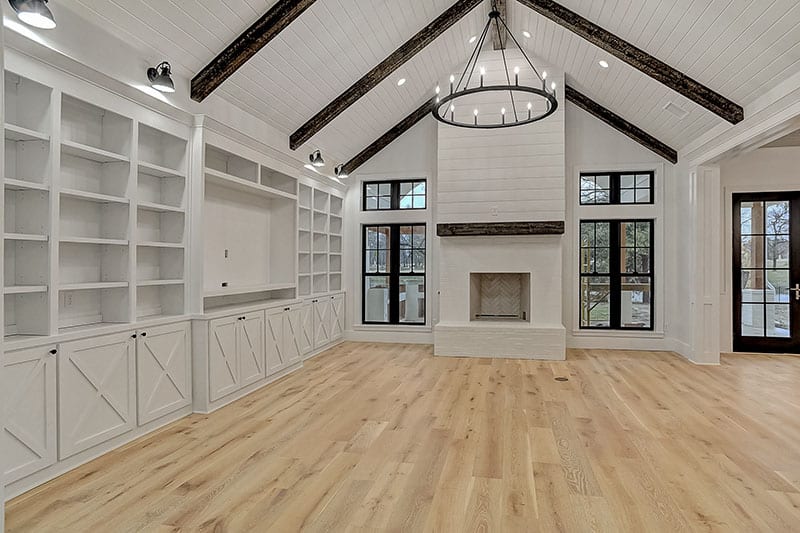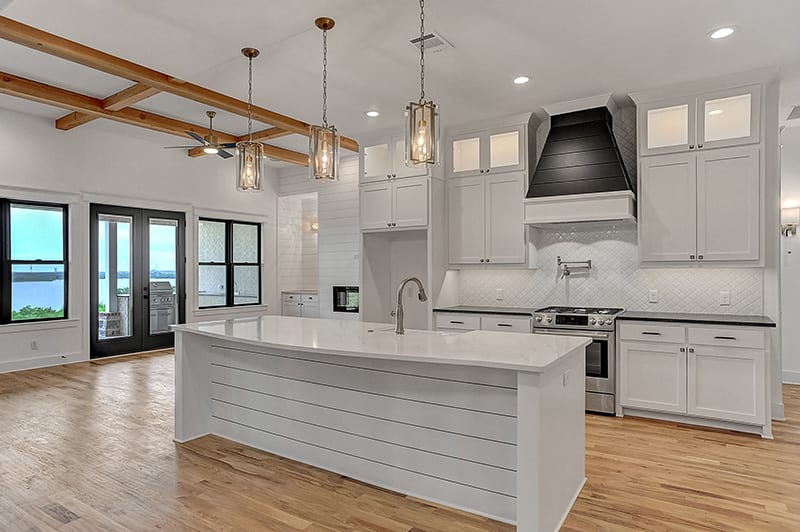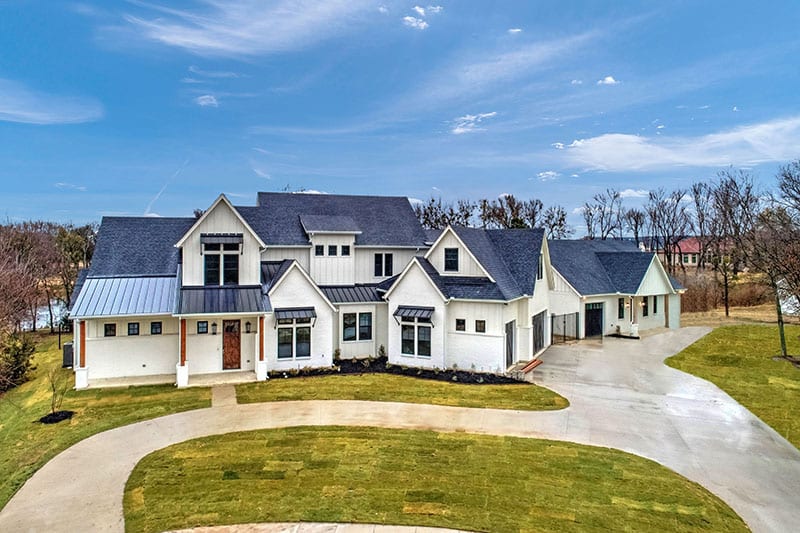 At Estancia, your family can build your beautiful, private haven from the ground up exactly the way you like it.
Bedrock has exclusive access to several of the new lots, so we can offer you the land as well as the design and construction, making the entire custom building process seamless for you.
Private, gated community

One-Acre Lots

Wooded Area

Concrete Roads

Public Water System, no need for well

All lots will have custom homes

Homes will be 3,000 sq. ft. minimum
It's an Easy Process
1. Call us at 817-253-6773
We'll let you know more about Estancia as well as what to expect with custom home building.
2. Visit the lots at Estancia
We'll walk the properties and help you find the one perfect for you.
3. Purchase your dream lot
Choose from our exclusive lots and we'll make the whole process easy for you.
3. Build your dream home with Bedrock
We'll design and build your perfect custom home tailor-make for your new land.
Call Ro at 817-253-6773 to build your dream home in Estancia.
Call for a time to meet and tour Bedrock's exclusive lots in Estancia.